Gentry installed as interim LMPD chief effective October 1, 2020 (Brad Harrison, Facebook)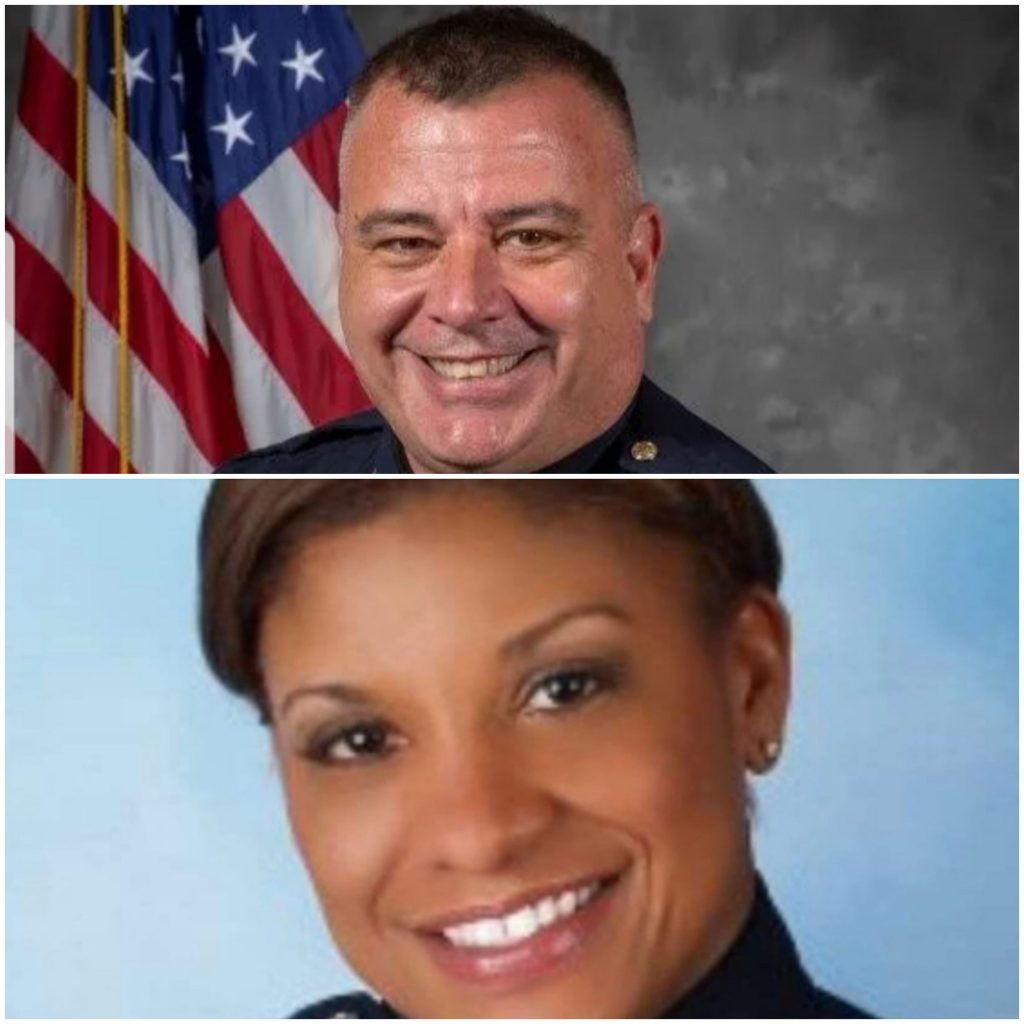 Brad Harrison, Urban Voices Radio, urbanmaxx.com, Instagram: bradthejournalist
After only three months on the job, Louisville's interim Chief of Police Rob Schroeder has decided to retire effective October 1, 2020.
Former Deputy Chief Yvette Gentry, 50, will take over as Interim Police Chief on October 1, 2020, as the search continues for a permanent Louisville Police Chief.
Yvette Gentry, a former Louisville Metro Police deputy chief, will take over as interim chief of the embattled police force beginning Oct. 1 and says she is ready to "move the needle forward."
Gentry becomes the second African American to serve as Louisville Police Chief and the first woman, to hold the position.
Louisville has been searching for a permanent police chief after Chief Steve Conrad was fired in June, following mishandlings of the Breonna Taylor protests and the wrongful death of David McAtee.